If you're thinking about a new home—or just dreaming about one—how to construct that home probably isn't at the top of your list of considerations. But it should be. Instead of conventional wood-framed construction, have you considered a panelized prefab construction system? You might find that it can offer you not only a better house, but a better building experience.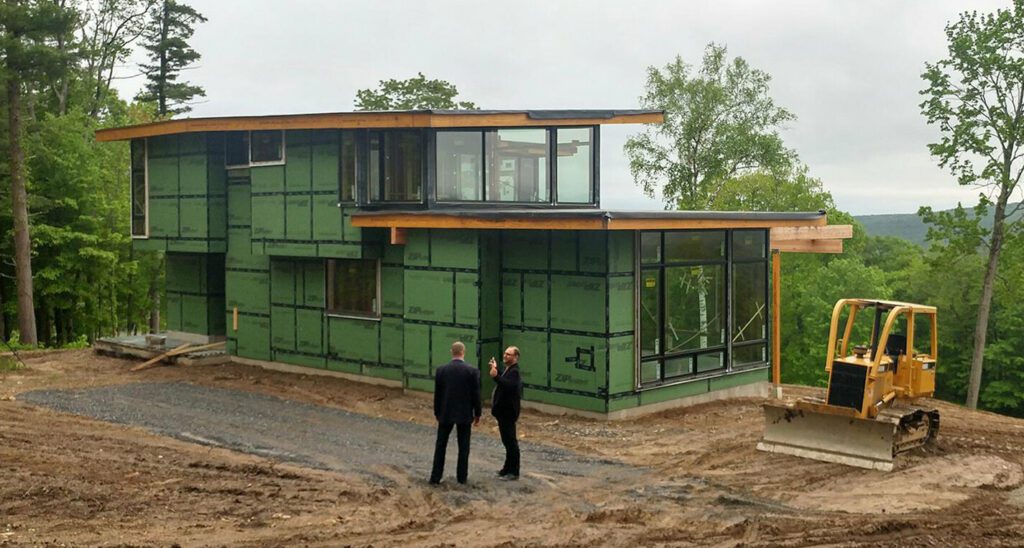 Panelized prefab offers a better home
You've probably seen a wood-frame house going up: workers measuring studs, sawing them to length, assembling them into wall-frames, and tilting those frames up. What you don't see are the constant adjustments: re-sawing things cut to the wrong measure, walls that aren't straight or vertical, and framing that does not match the construction drawings.
Why is that an issue? If walls aren't square, they can't come together tightly. If walls aren't straight or vertical, cabinets do not fit well and finishes are difficult to install – and that shows.
Prefabrication minimizes those problems and more. Building in a specialized facility means that the building is first "built" in a 3D digital model and then again on the factory floor, allowing components to be built with great precision. When these components are then assembled on site, it's essentially the third time that the building is built, substantially reducing the number of errors and increasing predictability.
At Turkel Design, we not only specialize in high-end prefabrication, we offer our clients maximum flexibility to customize their homes to suit their needs. We can do this because we don't use modular prefab (boxes). We divide our homes into smaller segments and fabricate those segments as panels. All of our houses are built with similar panels that are connected to each other in similar ways. To make one part of a house different just means manufacturing different panels: the system of making them remains the same, and so does how they are assembled.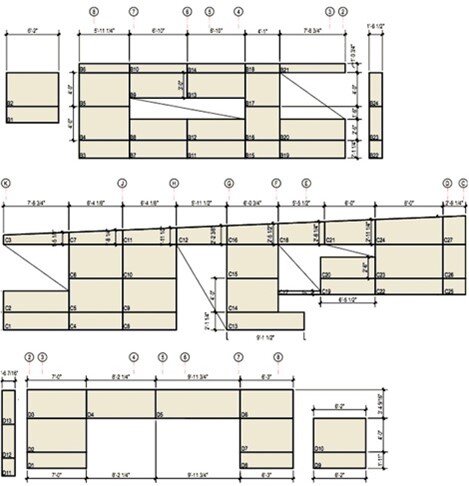 And our panels are sized so that they (and the pre-cut beams and joists) can be shipped on standard flat-bed trucks—which means that we can even get them to remote sites. Being made with such precision, the components really do fit together tightly.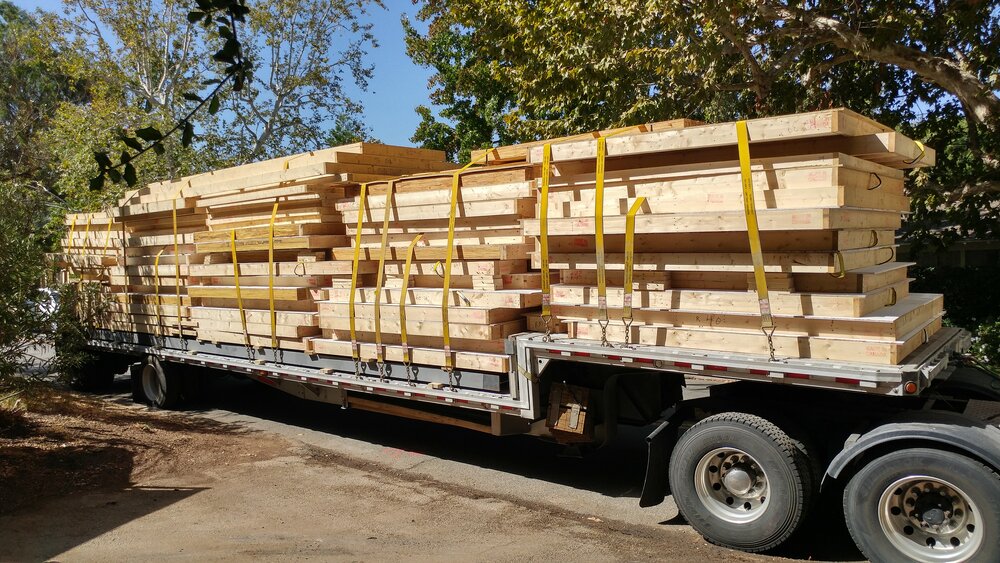 Turkel Design offers a better experience
Building a house can be a fraught process, but it doesn't have to be filled with uncertainty. Our approach offers our clients predictability.
First, there's predictability of time. Our panelized components are built out of the weather, and they go up much faster than conventional construction.
There's predictability of quality—and not just in squareness and tightness. During our years of building, we have amassed a library of techniques and products that you can trust.
And there's predictability of cost. We not only know which techniques and products will yield good results, we know what they will cost. And because we've done this many times, we can assure you—up front—what our prefabricated components will cost.
In the words of one of our clients (himself a builder), "It all goes together like Legos."
Want to know more about the process of building a panelized prefab home? Visit our process overview page or contact us today.
To hear what other clients have to say about working with us, visit our testimonials page.
Photography: Nat Rea Photography, Chase Daniel