Turkel Design is a category-defining firm, breaking down boundaries between old industry silos in order to bring state of the art modern home design to clients.
We serve a diverse range of clients from all over North America and beyond, helping them realize a high-end custom modern home, prefabricated, delivered, and assembled on-site.
Our highly collaborative team, whether based in our Boston office or remotely around the world, brings their creative skill to spark our signature process. We offer the opportunity to work on a wide range of residential architecture projects, with room for career advancement.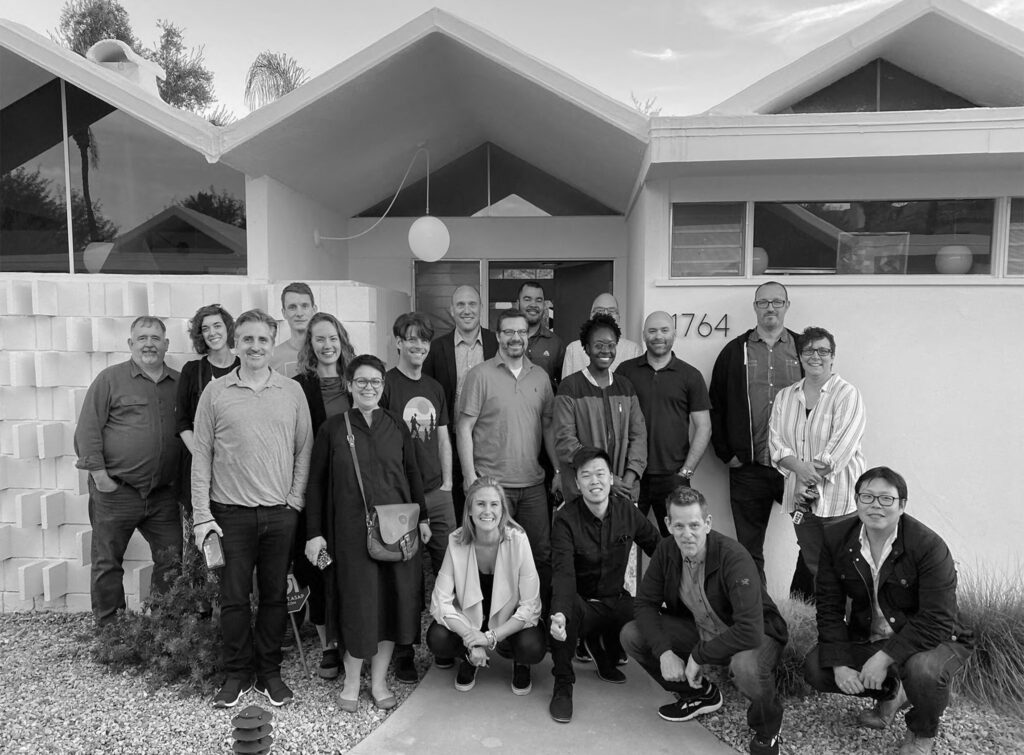 Careers at Turkel Design
This is where you come in. If you are ready to be part of a growing firm that is honing the ways in which modern homes are designed and built, start here.
Current Openings
Senior Certified Kitchen and Bath Designer