Join our practice, dedicated to creating elegant modern custom homes for a global clientele.
Turkel Design is a category-defining firm, breaking down boundaries between old industry silos in order to bring state-of-the-art design to clients, no matter where they live.
We seek creative, focused, enthusiastic people to oversee the design and delivery of distinctive, high-quality custom homes via our signature panelized prefab process.
Our highly collaborative team works from our new headquarters in Somerville, Massachusetts, or remotely around the world. We offer the opportunity to bring your skill to a wide range of residential architecture projects, with room for career advancement.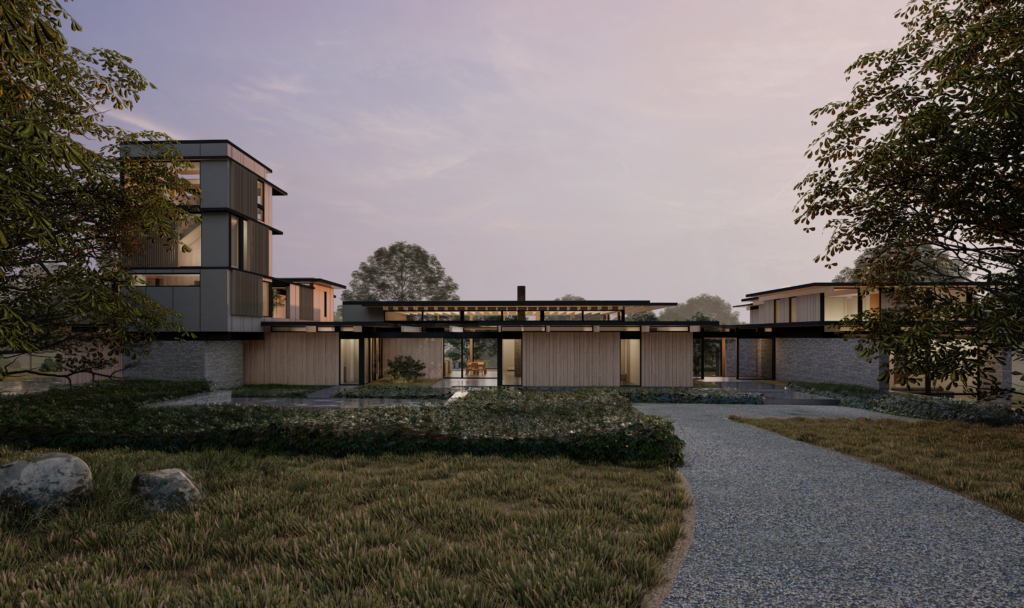 Current Openings
If you are ready to join an innovative firm with a unique approach to designing modern homes, start here.
Senior Certified Kitchen and Bath Designer