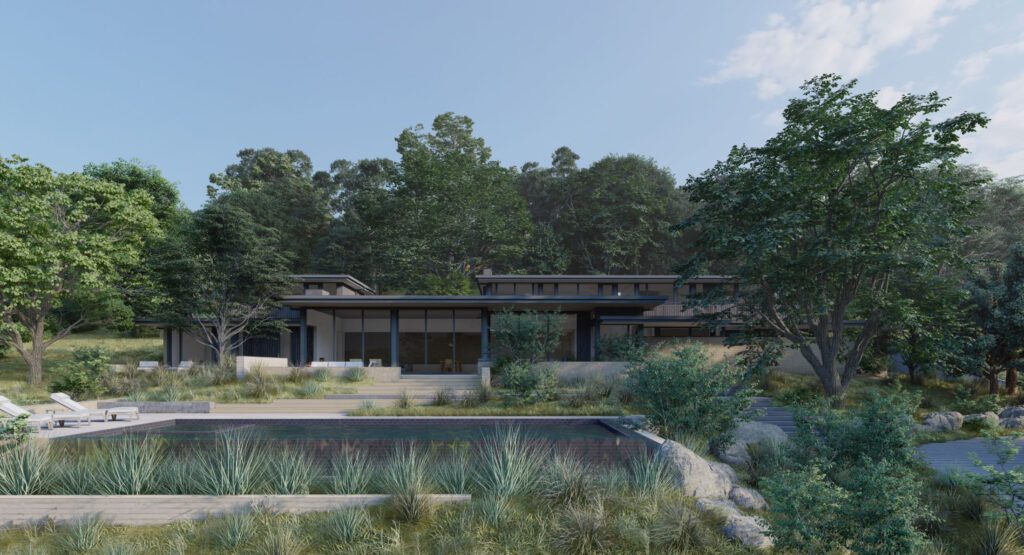 At Turkel Design, we design your home for how you want to live, wherever that may be. Of course, deciding where you want to live involves answering some big, fundamental questions—and a whole host of smaller ones.
With a long track record of designing homes for locations throughout North America and beyond, we know a thing or two about what makes a great piece of property. Every client has a somewhat different story of how they chose their location—some need a weekend getaway home that's close enough to the metro area in which they work. Some are returning to an area closer to where they grew up. Still others are choosing a new, exotic location to embark on an adventure for the next phase of their lives.
Regardless of the circumstances, there are questions that you must answer when considering a piece of property to buy, and experts who can help you find the answers. The answers, in turn, could significantly influence the resulting design. We have developed a Land Purchase Checklist to help you navigate this process—and to help us get a head start on designing your home for your land.
What you need to know
Beyond the obvious questions of location—climate, commute, proximity to loved ones—there are other data points to consider. For example:
Are the property boundaries clear?
Are there environmental factors that will affect the design?
Are there any regulatory bodies that must approve the design?
These factors can greatly affect the appearance and the program of your home. If you have your heart set on a three-story home, for example, you'll want to make sure that the lakefront property you're eyeing isn't subject to a height restriction.
Finding the answers to some of these questions may require the help of a professional, such as a real estate attorney. Other information can be sourced from publicly available records, town officials, real estate agents, or even the seller of the property.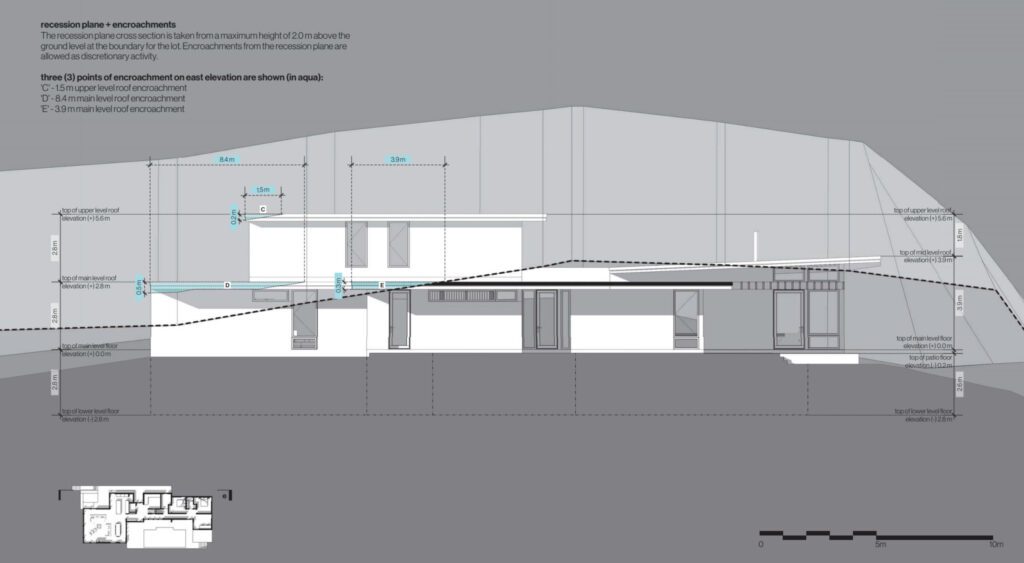 Discovering solutions through design
While Turkel Design cannot provide legal counsel, we can answer any questions you may have about designing a custom home on the land you choose—and the more answers you have, the further along in the process you will be. With a portfolio of more than 200 completed homes, we have expertise designing for a wide range of climates, topographies, and regulatory environments. We also offer sophisticated visualization tools—3D digital models, architectural drawings, renderings—to help secure approvals from neighborhood associations, zoning boards, environmental and land-use commissions, and other stakeholders.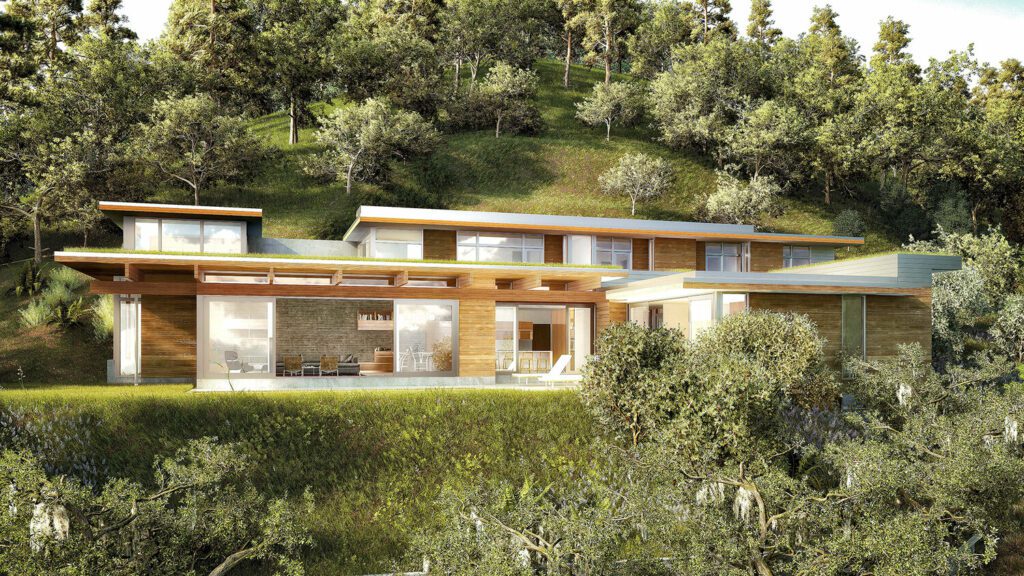 This level of preparation made a big difference for a project in a coastal California town with strict zoning and land-use regulations. "They were able to get through one the most challenging design review municipalities that I have ever experienced," says our client, a real estate developer by trade, "and understand how to design an exceptional home with a comprehensive holistic vision."
If the land you want is subject to conservation restrictions or other environmental considerations, our signature prefab process, in which the building components are manufactured off site, can be an advantage.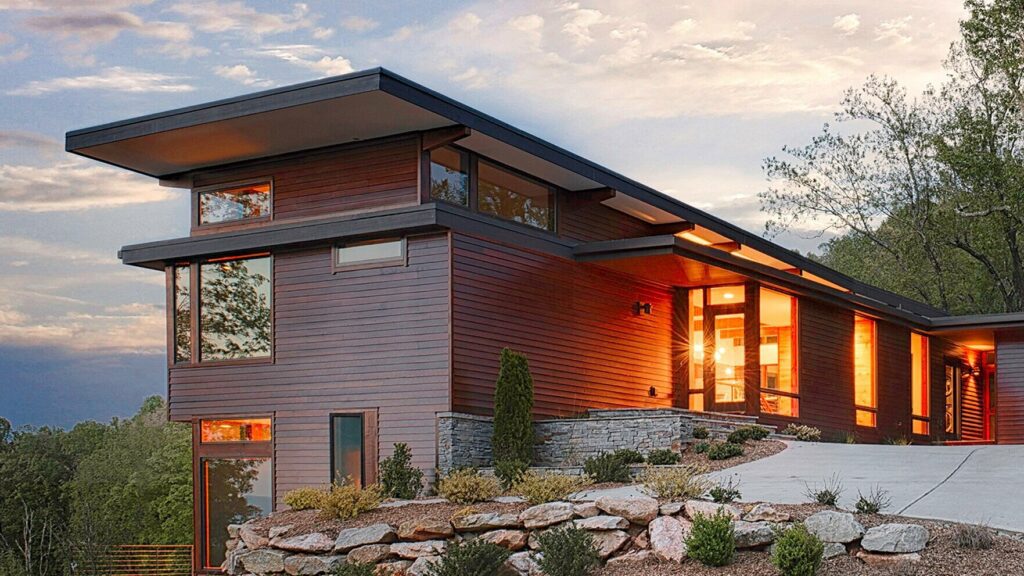 "We decided to build a second home facing the Blue Ridge Mountains," says a Greenville, South Carolina, homeowner who selected us to design their home. "Paris Mountain is a designated ecologically sensitive area, so minimizing the building impact was very important. Turkel Design's use of precision fabrication was the perfect solution, with walls built off-site and then set in place."
Find out more
To get a free copy of our Land Purchase Checklist, please complete the form below.
Request a Land Purchase Checklist
"*" indicates required fields
Our team is always available to discuss how you want to live. Contact us today.