Design We Like is a blog series highlighting everyday items that complement the aesthetic sensibility of Turkel Design. By sharing these selections from our team, we hope to reveal more about our own design thinking: understated beauty, clean lines, high-quality materials, and work that is built to last. Durable rather than delicate, timeless rather than trendy, these are the essentials that are too well-designed to keep hidden in a drawer. There's no sponsored content here—it's a place for us to celebrate the things that we believe would fit in a Turkel Design home. 
We know that a tidy home is a happy home, especially as winter turns to spring. Whether you're opening up a seasonal vacation home or giving your year-round residence a post-winter spruce-up, spring cleaning is a time for taking pride in how great your home can look and feel. It's an opportunity to treat the materials that comprise your home with TLC—and you'll need the right tools to do it. In this edition of Design We Like, we recommend stylish household items for tidying up your living spaces in time for spring.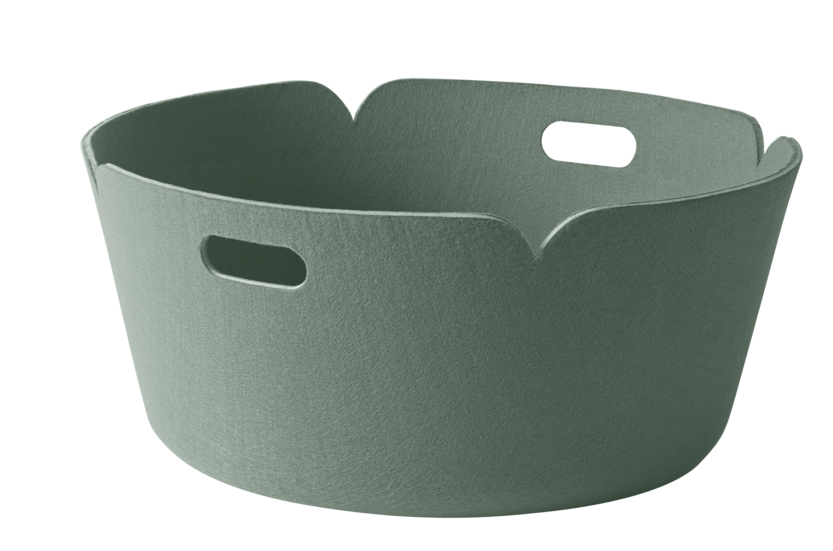 Muuto basket
Clutter makes a room feel smaller. It erases the clean lines that gracefully dictate how to live, move within, and occupy a space. For organizing clutter, we love these Restore baskets from Muuto. Lightweight and portable, and available in a range of cool, subtle colors, they look as if they belong in virtually any room of the house. And because they're made from recycled plastic bottles, they're an excellent solution for a sustainably designed home.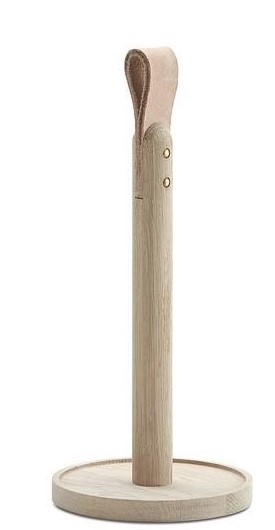 Norr paper towel holder
Built-in paper towel holders have their place, but a portable holder is useful when you're scouring for spots from room to room. Made from natural oak—complementing the natural woods that are a signature of our homes—this example brings Scandinavian style to the form (its designer, Ditte Buus Nielsen, hails from Denmark). A leather strap makes it easy to tote through the house as you touch up your surfaces.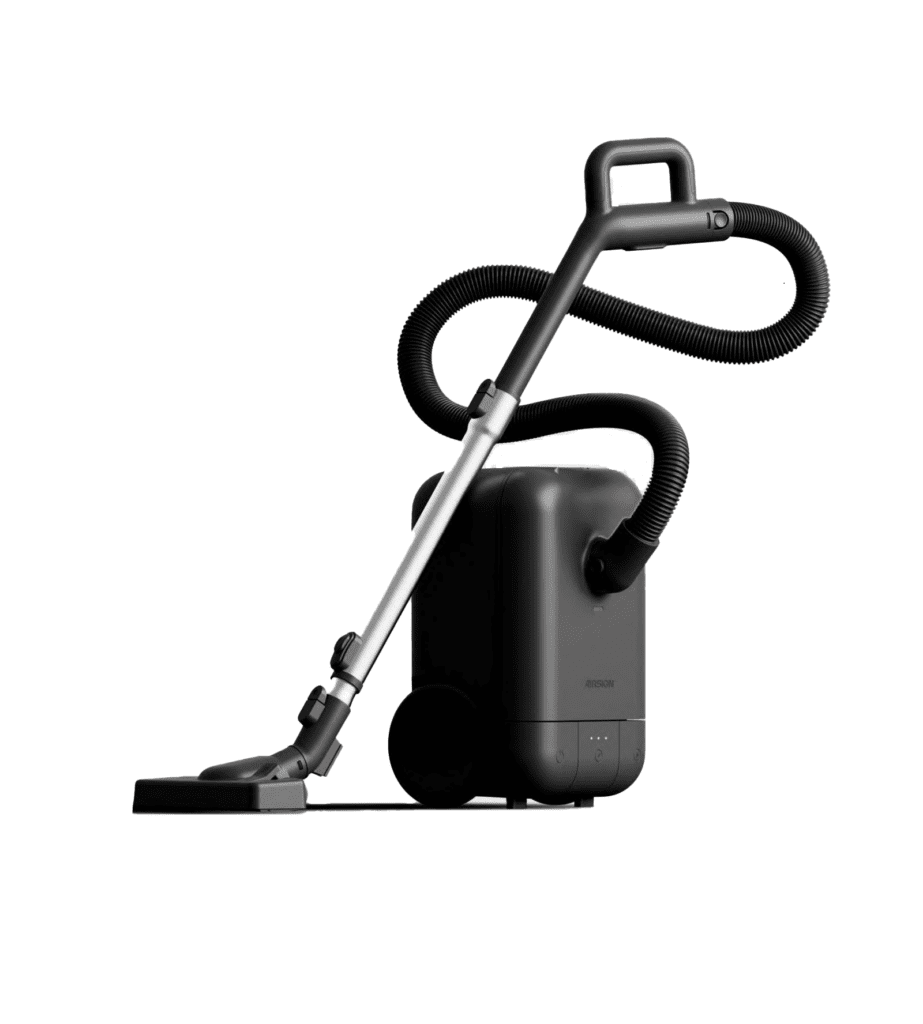 Airsign HEPA vacuum
We design homes that facilitate the free flow of air between spaces. At a time when we're more concerned about air quality than ever, we want a vacuum cleaner that filters while it sweeps. Airsign's durable, high-powered vacuum is equipped with a HEPA filter that captures 99.995% of particles. Made from 20% recycled plastic, this is the rare vacuum that's striking enough to be sold in the Museum of Modern Art store.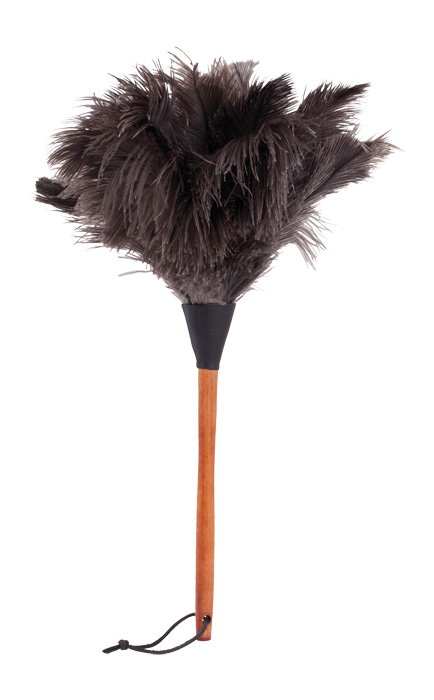 Redecker feather duster
Custom cabinetry is a signature of our homes—we especially love a set of built-in bookshelves in a rich walnut or teak. But a well-stocked library requires regular dusting, and we want to make sure that we're treating our wood with the gentility and care it deserves. This German-designed feather duster uses ostrich feathers, which are known for their ability to actually gather dust rather than just move it around, lessening the need for aerosols or other chemical cleaning agents. Its elegant design includes a wooden handle and a leather loop that allows you to hang it when not in use.
Making the most of your life at home
At Turkel Design, we design your home by listening carefully to how you want to live. Contact us to start the conversation today.