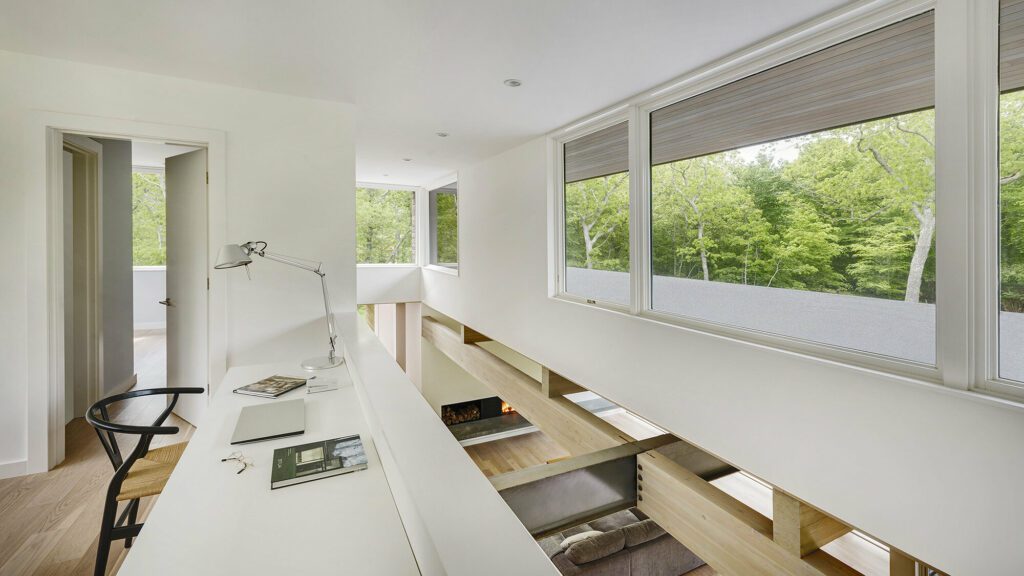 Design We Like is a blog series highlighting everyday items that complement the aesthetic sensibility of Turkel Design. By sharing these selections from our team, we hope to reveal more about our own design thinking: understated beauty, clean lines, high-quality materials, and work that is built to last. Durable rather than delicate, timeless rather than trendy, these are the workaday essentials that are too well-designed to keep hidden in a drawer. There's no #sponcon here—it's a place for us to celebrate the things that we believe would fit in a Turkel Design home.
Now that it's fall, school's back in session, and it seems like everyone has returned from vacation and gotten back to work. Luckily, a well-curated selection of tools can help maintain that sense of balance you felt on your summer vacation. This short list of productivity tools provides elegant solutions for a well-designed office.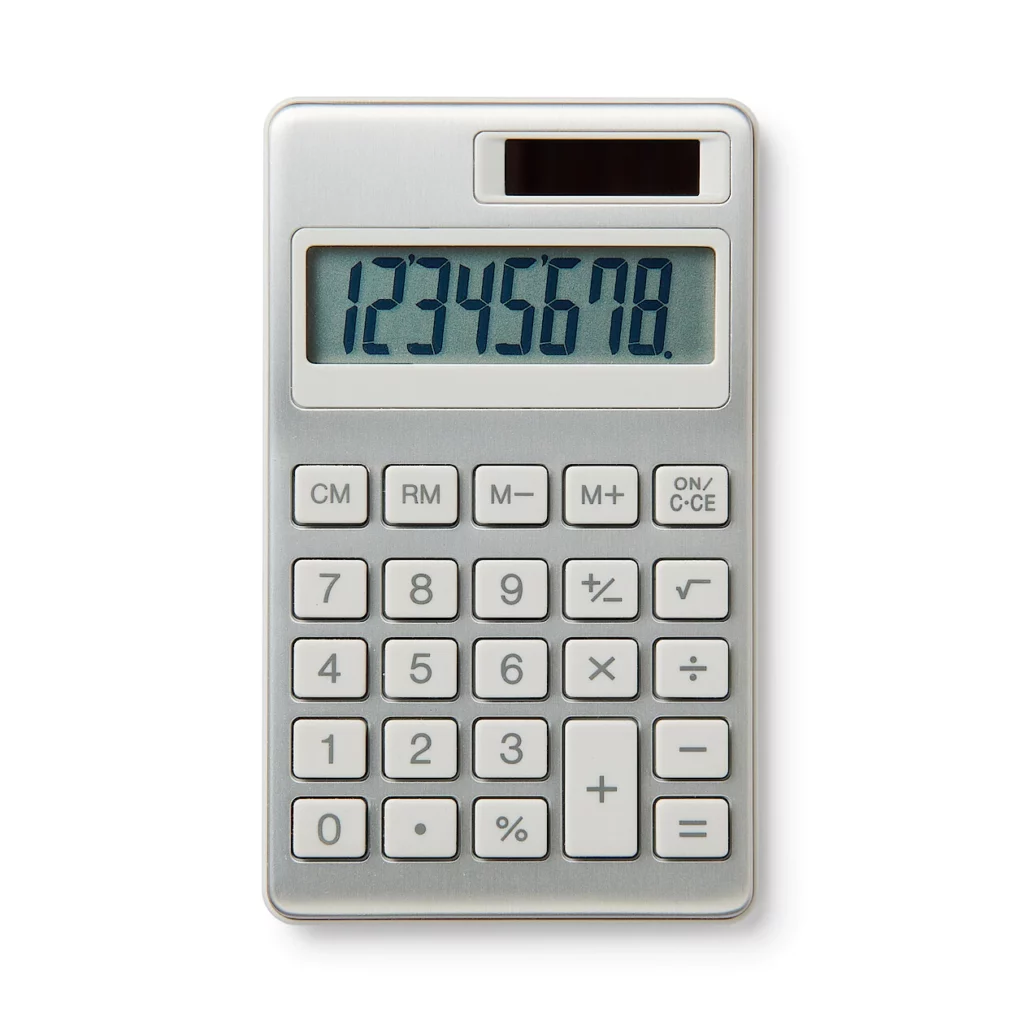 Calculator from Muji
Japanese chain Muji is a fine resource for well-made, minimally adorned clothing and housewares. The visual simplicity of their style extends to products that belong on a clean, well-organized work surface. Muji's eight-digit, lightweight aluminum calculator is a fine choice to keep within arm's length on a desk without adding visual clutter. Learn more.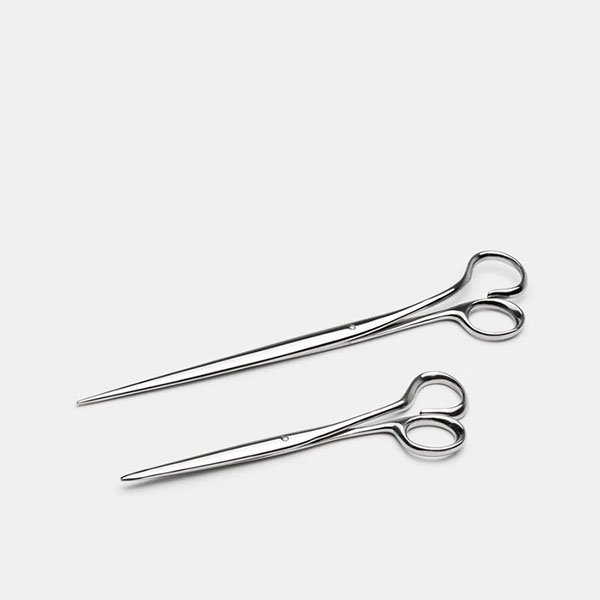 Antonia Campi "Neto" Scissors from IC Design
Campi (1921-2019) was an Italian sculptor and ceramicist whose porcelain, metal, and ceramic work is part of the permanent collections of prestigious museums worldwide (look for her pair of poultry shears on view at MoMA in New York City). We particularly love her Neto scissors, originally introduced in 1958. A sleek yet strong triumph of product design, they prove that even everyday desktop items can be strikingly beautiful. Beyond their aesthetic appeal, these stainless-steel scissors are surprisingly durable—a worthwhile long-term investment considering the higher cost. The handle is designed to minimize wrist strain, so the user can cut in comfort. Learn more.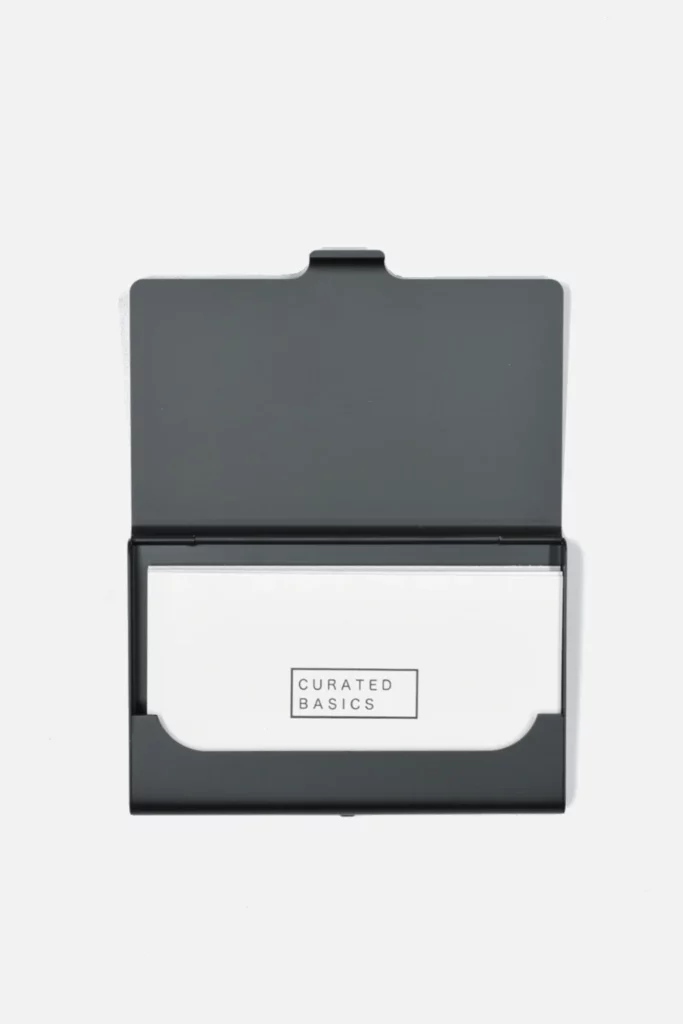 Business Card Holder from Curated Basics
Even in a digital age, nothing makes a lasting impression on a new professional contact like a business card that emerges gracefully from a sleek holder. And now that we're meeting in person again—more or less—it may well be time to source a new case for cards. These classic options from Curated Basics, in timeless black aluminum, fit the aesthetic of a Turkel Design office. Learn more.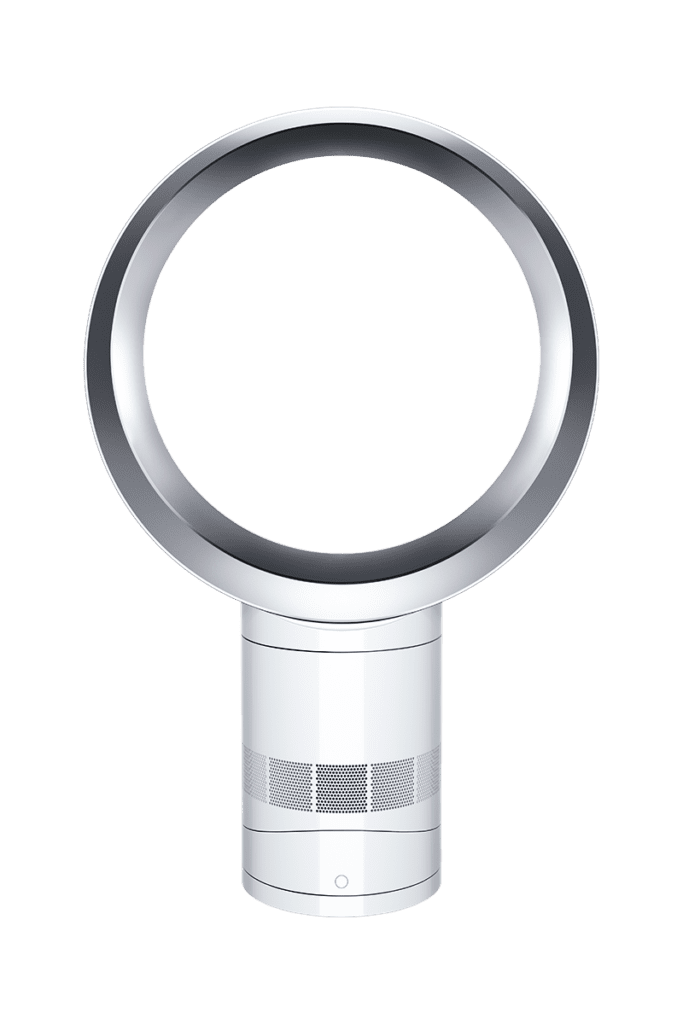 Dyson Cool AM06
Regardless of the climate you're in, consistent airflow is essential for any office or studio. The office fan, however, is a perennial frustration: they're either small and ineffective or big, loud, and bulky. We have not found a better desktop fan than this Dyson model, which is compact and quiet but still manages to do the job when it comes to cooling a space. With a shape reminiscent of an oversize magnifying glass, it doesn't collect hard-to-clean dust like a paddle fan does. Even the accompanying remote control is compact and streamlined. It's a not-inexpensive solution—as is often the case with Dyson, however, you're paying for the uniqueness of the design. If there is a more effective fan that looks better on a modern desktop, we haven't found it. Learn more.
Get in Touch
The items listed here reflect the design thinking our team uses to create elegant, modern custom homes. We guide our clients through a refined, systems-driven process to design the home that best fits their lifestyle.
Please contact us to discuss how you want to live.