We communicate clearly about your home's cost. After the design is complete, we provide a fixed quote for the prefabricated building component package. We help you identify local general contractors and consultants from our network of trusted professionals, and assist you in securing estimates and evaluating bids with our detailed drawings and specifications. We develop a customized eventline and update it regularly.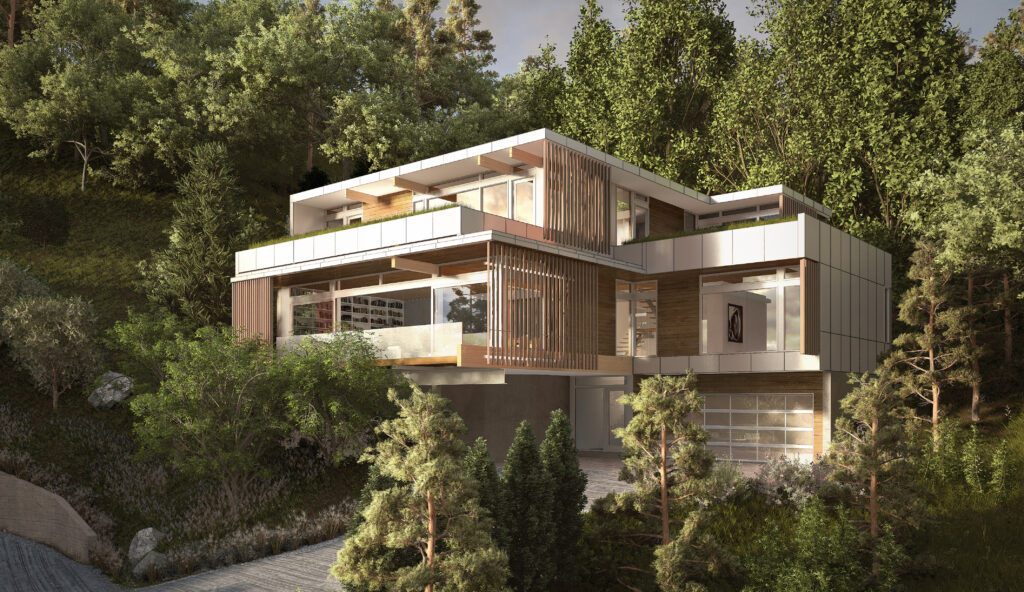 Plan
Eventline
We develop a customized eventline for your project that factors in site considerations, local planning requirements, and the specifications of your design. This is an evolving document that we adjust as your project develops.
Contractor Evaluation and Selection
We will help you identify and evaluate candidates from our growing network of trusted professionals to select the right general contractor for your project.
Consultant Coordination
Your project may require work with various consultants such as engineers, landscape designers, and permit expediters. We will identify the necessary consultants and integrate their work into the design, documentation, and overall project plan.
Budget
Estimating
Identifying and controlling what your project will cost is a priority for us. As the design of your home is refined, we will communicate the financial implications.
General Contractor Price Comparison
We work with general contractor candidates to prepare preliminary estimates for your home. We review, analyze, and compare the bids as part of the builder evaluation and selection process.
Prefab Package Price
Once the schematic design of your home is finalized, we provide a fixed quote for the prefabricated building component package. Our experience with prefabricated building methodology helps us determine this portion of the project cost even before all design documentation is complete.